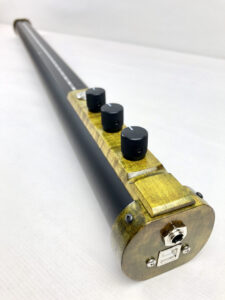 The Kaoline Instrument
The Kaoline is a fretless polyphonic electronic music instrument and midi controller. It has similarities with fretless bass or cello, but it differs in many aspects. Integrating our multi-finger tracking technology, it leverages the MIDI MPE standard to enable electronic performances of unique natures.
More info on the Kaoline instrument here.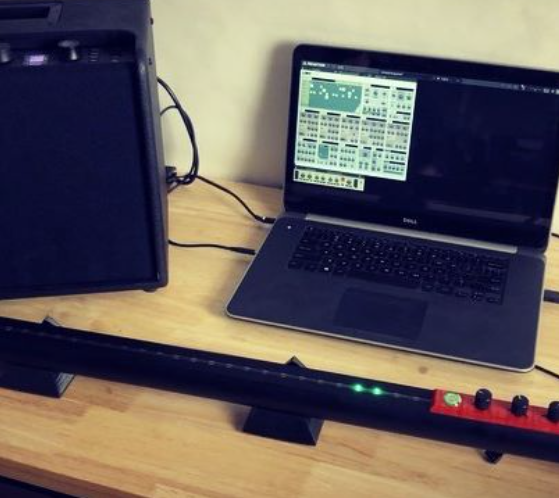 KaoSynth MPE
KaoSynth MPE is a VST and Android APP software synthesizer built on the BioC data fusion engine, enabling live Lua scripting of musical actions and effects. It also serves as a companion synthesizer for the Kaoline instrument.
Download KaoSynth MPE and get details here.
See the @kaolineinstrument Instagram page.
https://www.instagram.com/kaolineinstrument/
For additional info, contact us.